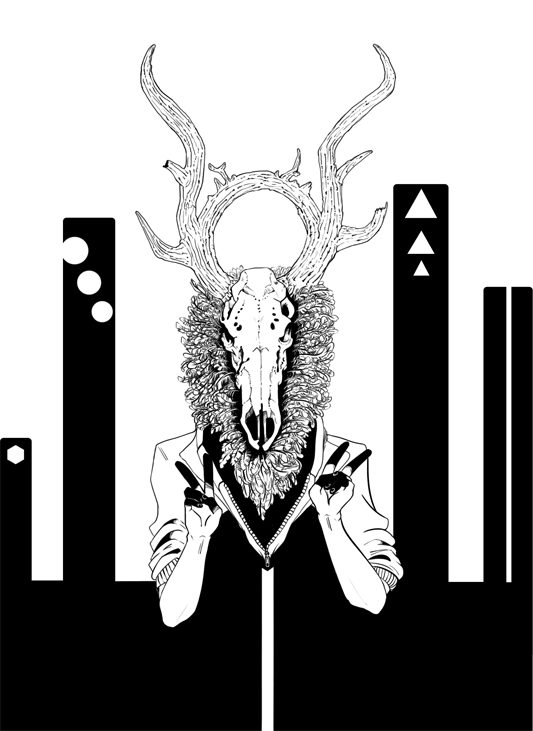 Hey! I'm IcarusMask, also known as CK.
I've been interested in art and drawing ever since I was a child. I eventually went to a community college to study art. I spent years of my life in my room studying until finally moving out on my own in 2018 to Chicago.
I currently work at a web-comic/novel website where I hope to help others pursue creativity.
In my spare time I work on two comics:

Name Pending | A slice of life comic where I tell my life events, dream segments, or visual gags that I find funny.
Wish in Mubdon's Forest | A story about survival of the human body and mind as a rag tag team of fighters adventure together in a forest that grants wishes.
My goal in life, for now, is to bring stories into this world. Be it of my own creation, or assisting others.